Drawing Exploration - Round Two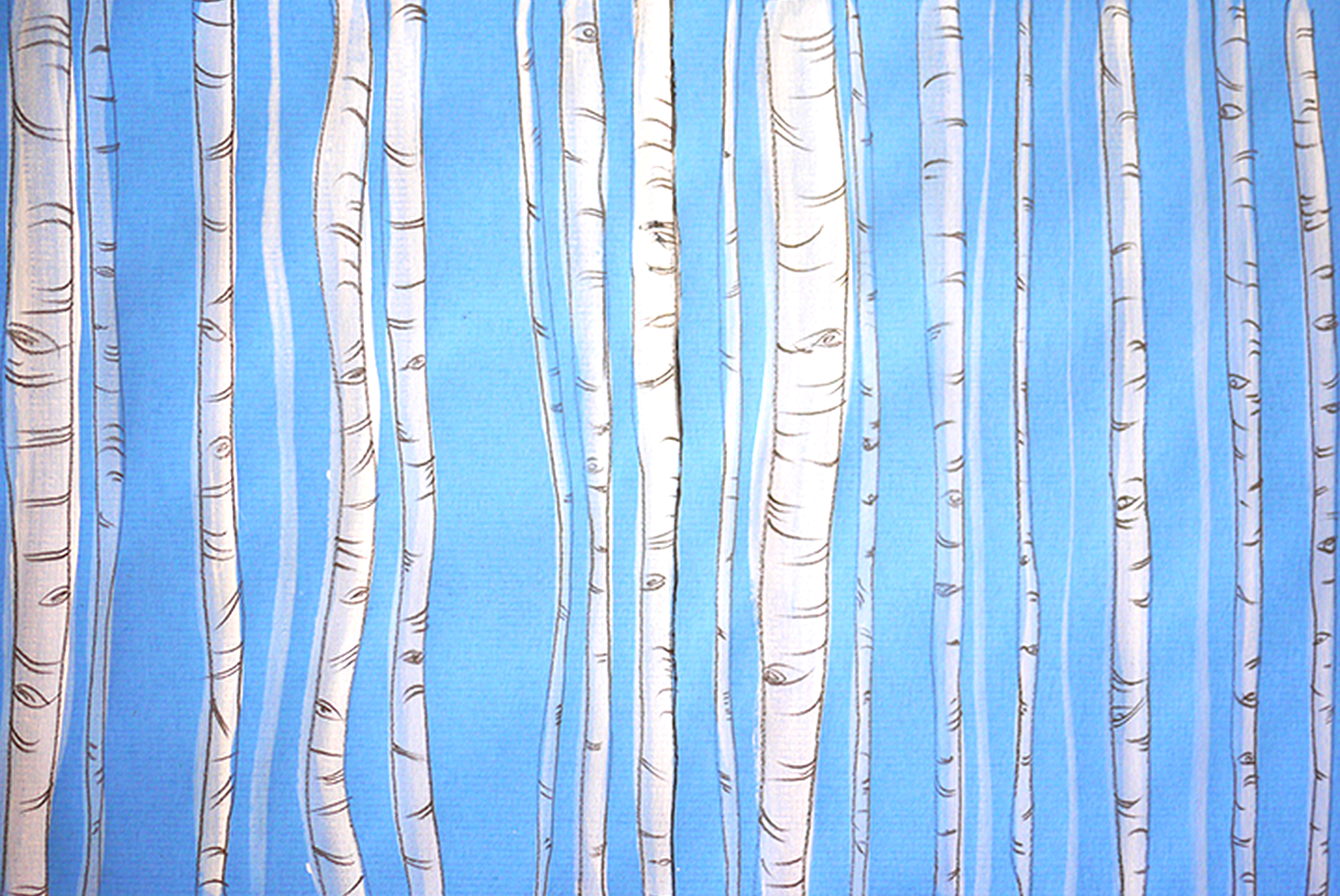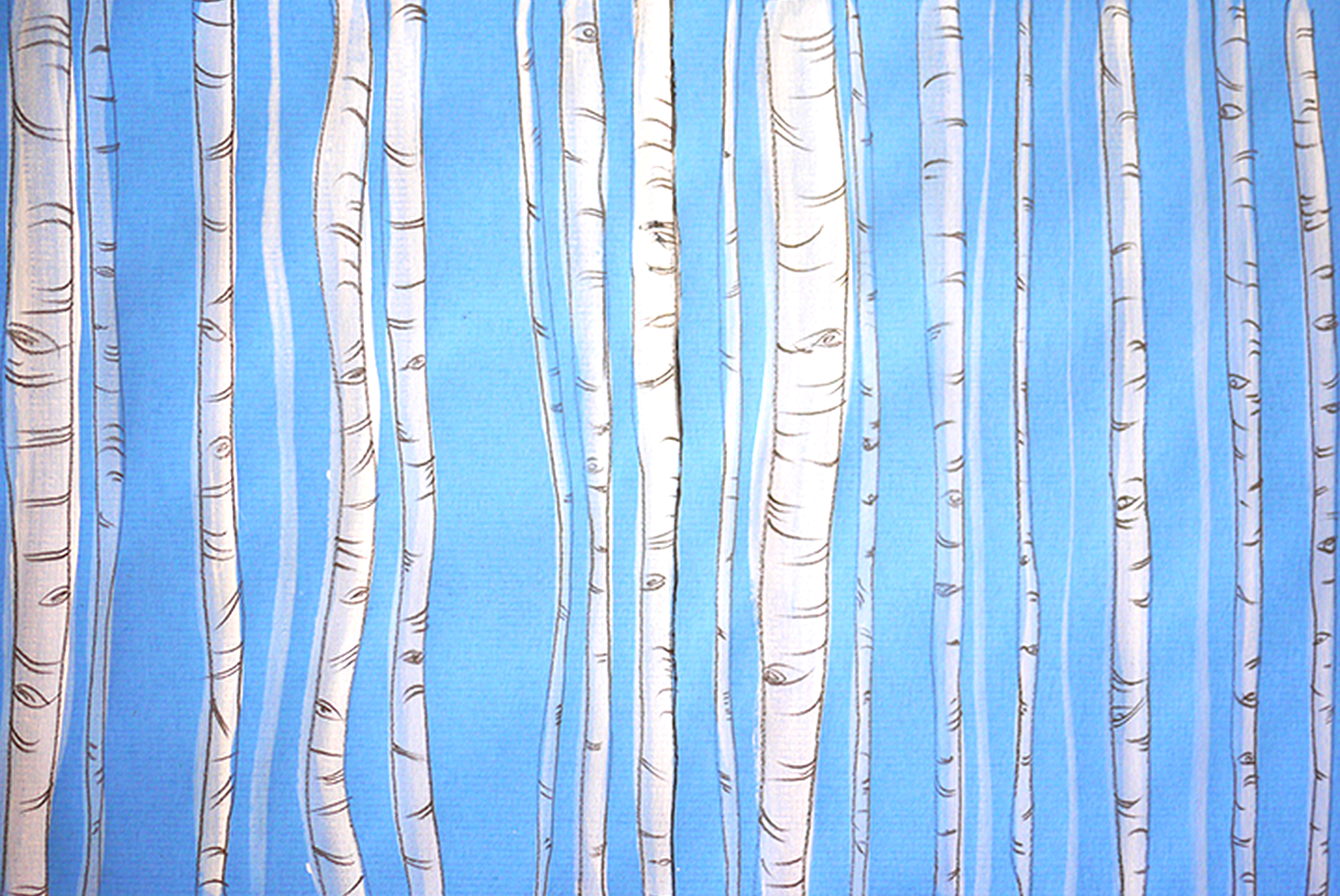 Drawing Exploration - Round Two
In this three session course students will continue to explore the fundamentals of drawing. Emphasis on exploring various drawing techniques - gestural, perspective, light & shadow, composition, etc - as well as playing with different materials and surfaces. This course is suitable for students of all levels who have an interest in drawing.
Ages: 5.5 - 8 yrs
Dates: Fridays starting November 14th through December 12th*.
Time: 3:30 - 5:00 pm
Materials and healthy snacks included.
*No class on 11/28 or 12/5
REGISTRATION
To register online, please click the button below.
To register by mail, please click here.